Studio 39 Crossroads- Kansas City's Top Salon
Since our beginning in 2001 on Kansas City's charming 39th Street, Studio 39 has been gathering place of artistic expression and style. After years of growth and expansion, our salon brand has evolved from a mix of our eclectic 39th Street roots and the space we later occupied in the art gallery space on the Westside. We honor the historic buildings and neighborhoods that served as our previous locations before our downtown salon came to sit at our large location on the Southedge of the Crossroads Art's District. With it's zen like atmosphere, our flagship salon reflects the artistic beauty of Studio 39's past, yet remains the source of inspiration of our signature Studio 39 Salon brand.
Studio 39 Salon – Crossroads
614 W 26th Street
Kansas City, MO 64108
(816) 756-1187
Meet the Staff at our Kansas City Hair Salon
At Studio 39, our Kansas City beauty salon is made up of a team of experienced stylists, licensed estheticians, and makeup artists. Our collaborative approach means our stylists share the responsibility of furthering our brand of education. As a part of working towards training and perfecting our approach to color and cut, our advanced stylists acts as a mentors. Our team's passion, expertise, and care for you set us apart. 
We're Known for Corrective Color, You're Known for Your Beautiful Hair
Hair color is an art and a science. Without proper years of experience and studying the outcome of each technique, it's not always possible to get the look that you're going for. Whether you had a slip up in the box dye aisle at Target or your previous salon just missed the mark, we're here to help. One of the things that has earned Studio 39 their rank at the top of hair salons in the Kansas City area is our corrective coloring. We take the time to plan the process of each hair color transformation we embark on to ensure you get realistic and satisfying results. All of our stylists are professionally trained and experienced in advanced hair coloring, ensuring that your corrected hair is both beautiful and healthy. Call us today to schedule your color consultation!
Our Bold Blonde
Studio 39 opened as Kansas City's first salon specializing in blonde. Since 2001, we've continued to build on our years of experience to perfect our technique and blonde hair process. At our hair salon, we pride ourselves in the art and science behind our beautiful blonde transformations. From platinum to natural, we know the importance of the process when it comes to lightening your hair while also maintaining its health. For every client, we work to create a realistic plan to achieve the color and tone that they desire. Call us today to schedule a consultation, in which we will help you understand the best process achieving the bold blonde look you're longing for.
DevaCurl Technique for Curly Hair
A philosophy, technique, and product line all in one, the DevaCurl concept is how we treat the hair of those who were blessed with curly hair. We believe that curls that have been well cared for with the right products and techniques is the first step to helping you fall in love with the freedom of wearing your hair naturally. Our DevaCurl cuts use a special technique in styling, helping to eliminate frizz and beautifully shape curls. Each of our DevaCurl cuts are specialized to best shape your unique curl type and desired style. Call us today to book your cut!
From Balayage to Brow Tinting: All of Our Kansas City Salon Services
We want to help you achieve both your hair and skin goals. Whether you're looking for your next bold hair color, the perfect glam for your special event, or a relaxing facial, we've got it covered. We take pride in all of our hair and beauty services! Take a look at our complete list of Kansas City salon services and explore all the ways we can help you feel renewed and rejuvenated.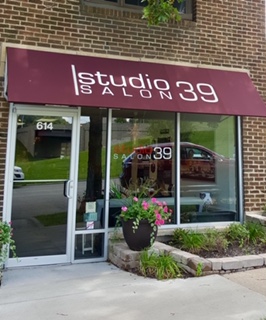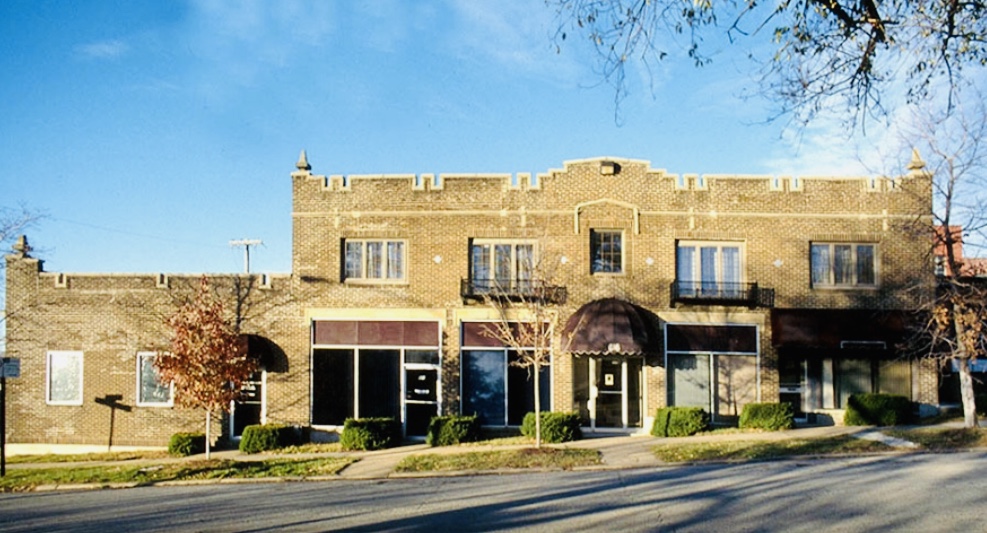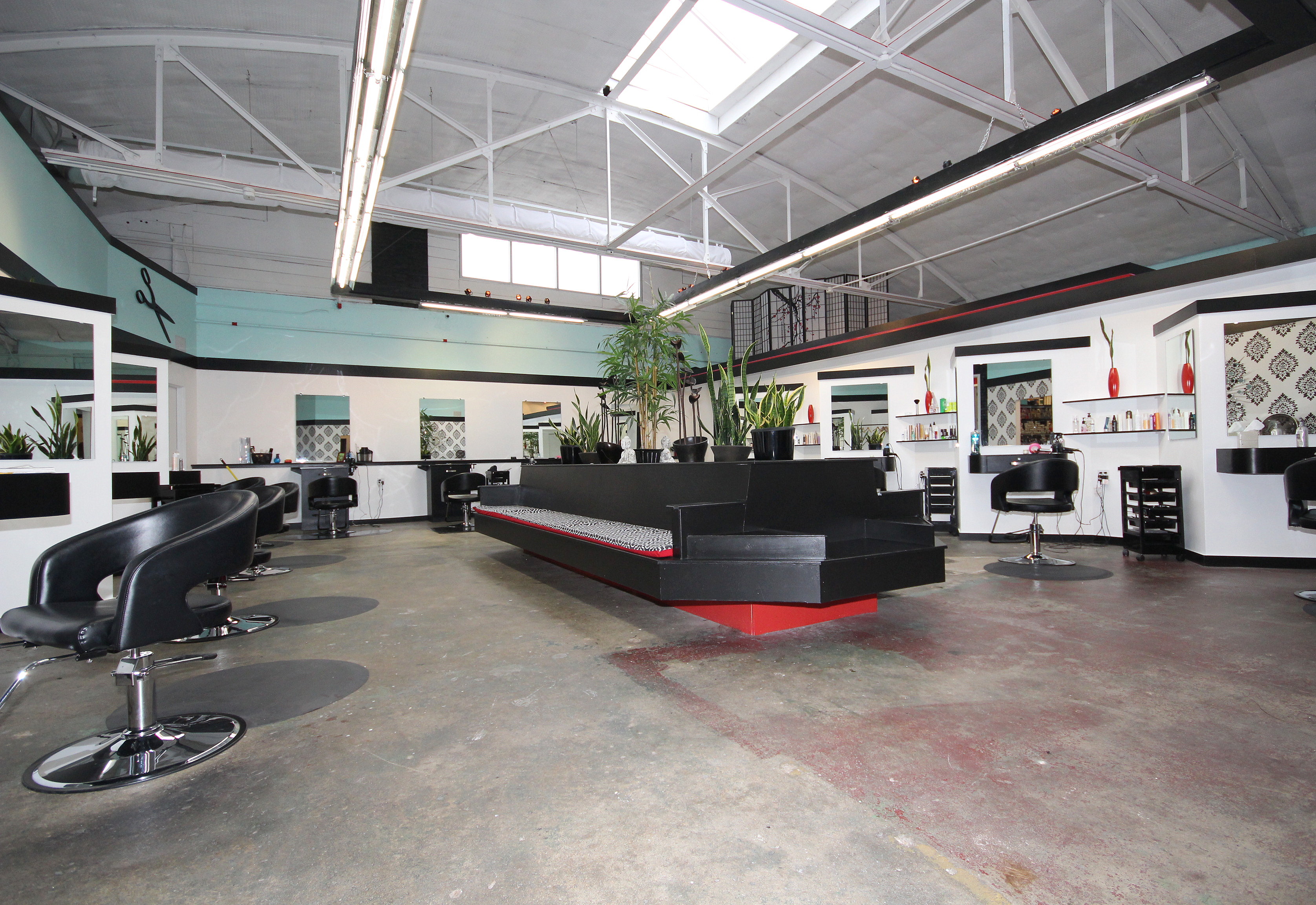 Book Now For Great Brows!