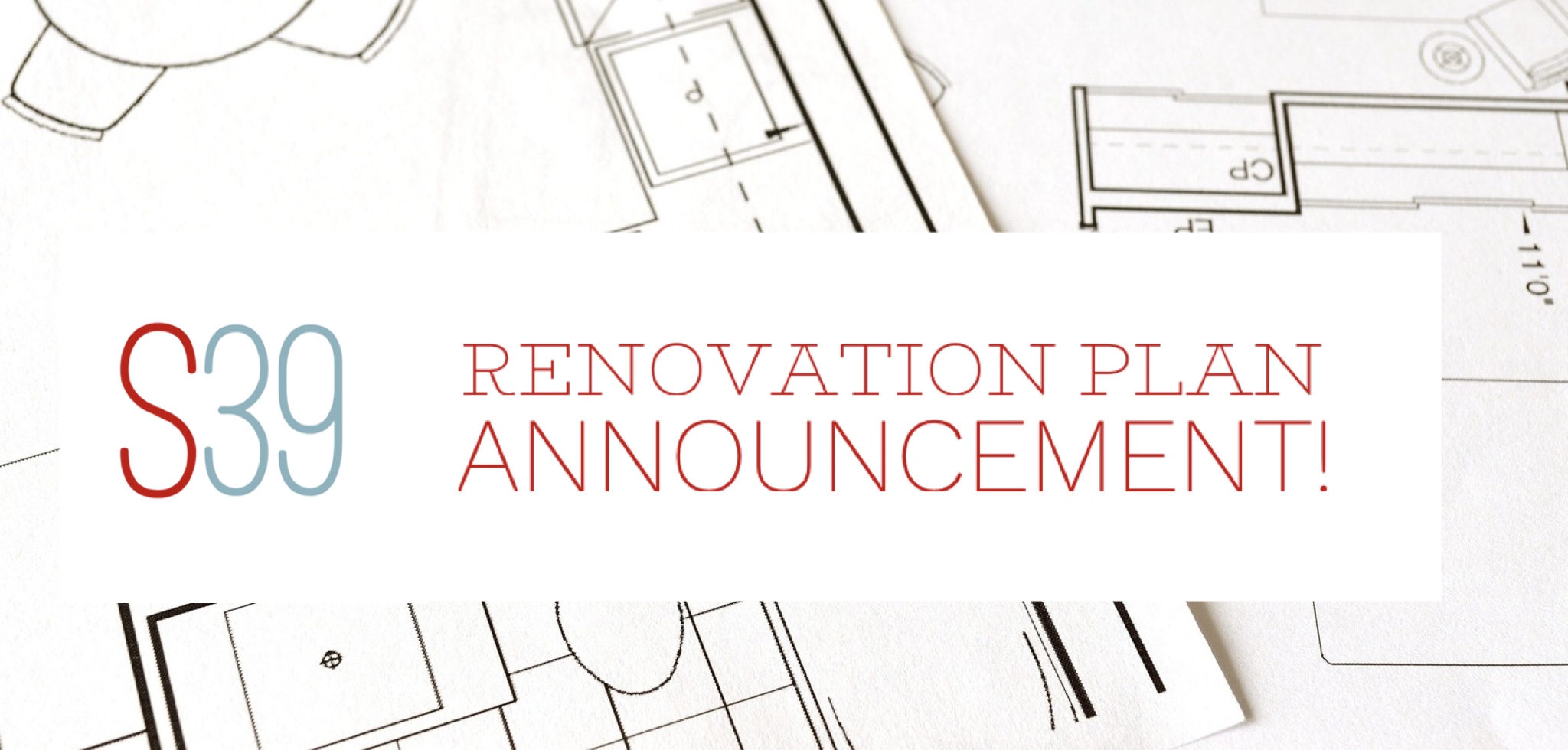 You may have noticed we've started a salon renovation this fall and we're ready to move to the big projects of our remodel!  The
Crossroads Kansas City salon
will be temporarily on Christmas Day because it's time for our makeover.
How we'll operate during our salon renovation!
The Crossroads salon will be close December 25 and reopen on January 19th.
 Bridget will be available for skincare appointments in our spa on certain days starting January 5th and will resume her normal schedule January 19th.
 Our downtown stylists will be working at our Lee's Summit location until our January 19th reopening so don't worry! Your current hair appointment is secured.
Gretchen will still be managing the desk during the renovation. You can reach her at 816-756-1187 or email at frontdesk@studio39salon.com with any scheduling questions.
A friendly reminder…
We've been very busy at both locations this season and we're happy to say we've had good health. Our COVID safety protocols will continue so please wear your mask to help us stay healthy.  To read more please click here for our
COVID UPDATE.