Makeup Artistry
Studio 39 Salon offers some of the best professional makeup services Kansas City has to offer.Makeup artistry is an extremely specialized area of our industry, and searching online for makeup artists can be confusing. There are many choices, but before you begin to search for artists, find out what professional makeup services entail. Missouri and Kansas, like most states, require an individual "makeup artist" to have a cosmetology or aesthetics license to charge for makeup services. There are many "makeup artists" charging for services when they should not be. Professional makeup services are regulated by the State Board of Cosmetology. Search for a salon that has a long-standing reputation of experience combined with talent. Our licensed artists stay fresh and up-to-date with on-trend looks using the latest techniques and best products available. Makeup is a unique skill set and is unlike any other salon service. It is a transforming service that requires an eye for detail, an understanding of what is current and the ability to customize a look just for you. Age, the type of event, skin tone and facial features are all factors we consider before helping you choose your best look. The number-one request we hear for makeup is "I want to look like a more glamorous version of myself." We want to help you look elegant with a touch of drama so you can turn heads but still feel like yourself. That's why special events like prom, parties, gala's and (especially) your wedding day all merit professional makeup services.The average woman spends ten minutes a day on her makeup. She often struggles with how to expand her daily makeup routine to amp up her look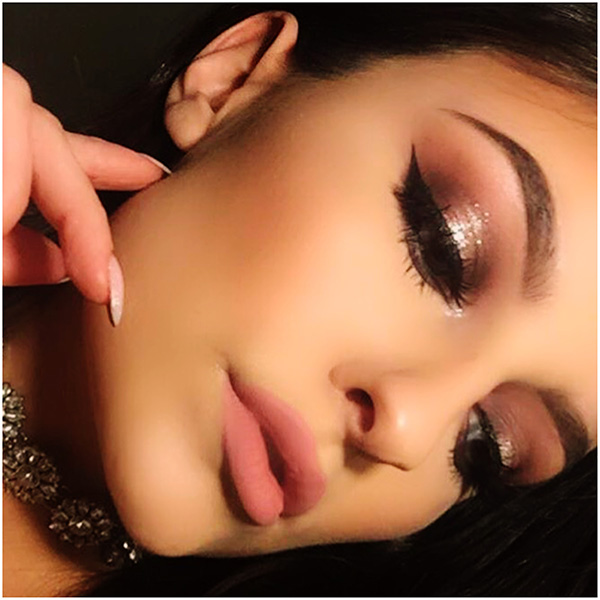 Special events need that "something extra" for a formal look and a glamorous finish. Take the stress off yourself by having your makeup done in less than an hour so all you need to do is change into your attire and go have fun! Local events like Party Arty at the Nelson Atkins or Jazzoo, the Kansas City Zoo benefit, are examples of non-bridal events that keep us busy with makeup in the salon. We were one the first Kansas City salon to offer airbrush makeup as a service. Airbrush makeup is popular for its flawless, photo-finish look. Whether for a bridal party, an evening on the town or a new makeover just because you deserve it, our makeup artists will ensure you look your best! Our talented makeup team can help finish any look that is perfect for your event.
On-Location Services
If you have a special event such as a prom or wedding where you would like to be pampered and styled as a group, call to book your event with us. talented glam techs. Hair styling, makeup and body makeup via air brush to give your skin that glowy, perfect look are all available for on-location parties. Like bridal parties, a deposit to reserve a glam team is required. Specialty salon services are our thing!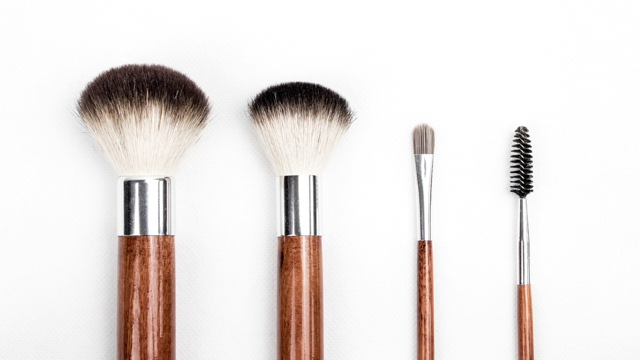 Prices
| | |
| --- | --- |
| Bridal Makeup: | $95.00 |
| Airbrush Makeup : | $110.00 |
| Special Event/Bridesmaid: | $75.00 |
| Add Lashes: | $15.00 |
| Makeup Lesson: | $85.00 |