Brazilian and Bikini Waxing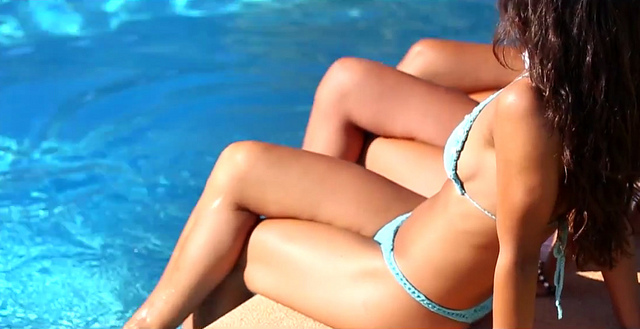 We offer body waxing services to keep you smooth and buff all year long. Our waxing specialist gives an almost pain free experience! She's fast and uses the right type of wax for each area of the body. That's one of the most important things for Brazilian and bikini waxing.
We always take all the necessary safety precautions and take sanitation very serious. Our body services are only performed by a licensed esthitician.
Pricing
Chin or Lip-$14
Underarm- $25
Back-$62
Brazilian- $58
Bikini-$48