Kelsi | Associate Stylist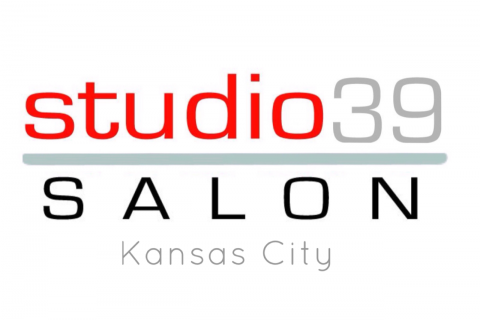 Associate Stylist | Foil Highlights
Classic Highlighting Services
Haircuts For Medium to Long
Dimensional Highlights
Cezanne Smoothing Treatments
Training In Extensions
Hair Styling Services
Lash Extensions
Brow Wax & Tint
I wanted highlights with heavy money pieces around the face and no one seemed to do it as blonde as I wanted but Kelsi did a full foil highlight and made it really blonde around my face and I love it! 
Foil Highlights 
Kelsi is an associate stylist which means she is completing her associate salon training program and advancing to entry salon level services. Entry salon services mean she does all traditional color work like all over color, gray maintenance and foil highlights. Cezanne keratin treatments may be booked with her. Cutting services include classic cuts and trim and layers on bobs, medium and longer hair lengths.
Kelsi's Training
As a younger cousin to Taylen, she continues our tradition of next generation Master Stylists through our associate program.  Through assisting Gemy, she has gained valuable education on the salon floor and in color and cutting classes. When we transition stylists from assisting to an associate stylist , we assess which skills they're best suited for as they develop all salon work. Proficient in various foil highlighting techniques like baby lights and dimensional blonde, we suggest Kelsi if you're looking for Studio 39 color on a budget.
 Trims and haircuts on bob length or longer hair are cutting services she offers, or base and full  color applications and highlights. Tape extensions and Cezanne Smoothing Treatments are specialty services she offers. Kelsi shows amazing natural talent early. Both her mom and cousin are experienced stylists and she carries on the family hair tradition. We're certain you will love her and her work! She has a professional and warm personality and loves working with kids! She is available to book on certain days and all new color guests require a consultation.
💎 Associate Stylist Taking Appointments
To set a stylist up for success, we make sure classic salon services are done well first and scheduled so a Master Stylist is on hand as they develop advanced salon services. Most of our stylists have large clientele, so establishing a relationship with new talent is a great idea. After all, every S39 stylist began the same way and are now very busy! 
Ready To Schedule A Consultation?
Click to schedule a consultation for haircut at our Crossroads Kansas City location! Please let our front desk know if you are looking for her to maintaining what you already have, or if you're seeking a whole new hair look! The more we know, the better we can serve you. ❣️