Landon | Associate Stylist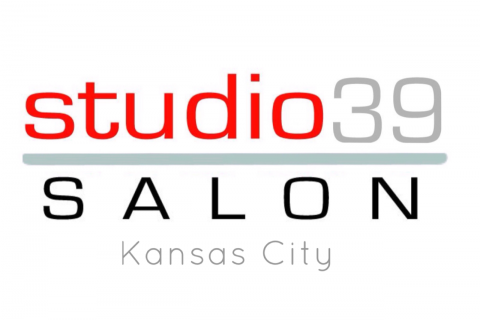 Associate Stylist | NBR Extensions
NBR Hair Extensions
Highlights & Balayage
Signature Haircuts
Hair Color
Landon did my NBR extensions and I love them! He blended the color and gave my brunette hair the balayage blonde look I wanted and I love it. Thank You Landon! 
Landon does NBR extensions, color and cutting and has been at Studio 39 in 2018. He started as a receptionist, then went on to cosmetology school and completed our associate training.
 Everyone Loves Landon & His NBR Extensions
You cant help but love Landon after meeting him. His humor and intelligence are evident immediately but he has a natural class mixed with modern sass that shows in his work and his personality. Versed well in all Studio 39 services, he can guide you to the right technique for the style you're after with qualified input. He's a great listener and can find a hair color or style with services like smoothing treatments or balayage, dimensional highlights and haircuts.
These are services he's a great to book with but he is educated in all of the S39 specialty services. He is now taking new clients so if you're looking for your forever stylist or NBR or tape hair extensions, book a consultation with him! Without a doubt Landon is a star on the rise stylist, so we always suggest booking with an associate who shows strong talent early! 
🌠 Openings Available
On our stylist pages you may see "high demand" or "openings available". This simply means senior & master stylists here are harder to get new guests in within a week or two for lengthier services like hair color or extensions. However, all stylists are fully licensed, S39 trained and more than qualified, so never underestimate an associate or advanced here! In 20 years we've learned they easily out shine other area salon's "master" stylists, so schedule while you can!