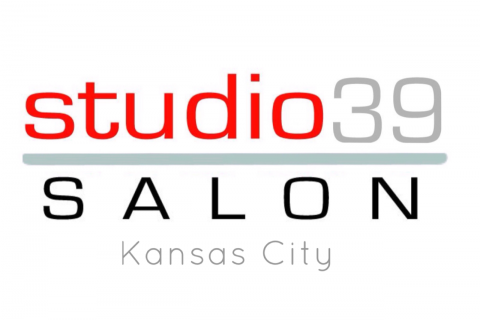 Click Location To Learn More
Senior Stylist | Hair Extensions | Color Specialist
NBR Hair Extensions
Blonde & Balayage Color Specialist
Corrective Colorist
Signature Cuts
Clipper Cuts
Hair Extension Specialist
Hand Tied Weft
Micro bead & Tape Extensions
Curl Certified
I researched NBR hair extensions and blonde salon to fix a bad highlight from another salon and found Brielee. Now my hair is flawless and I'm in love with my dimensional color and so obsessed with my extensions!  
Brielee is an NBR hair extension specialist and blonde and hair color specialist but she does all services the salon offers. As Gemy's niece, she grew up coming to the salon since she was a little girl and became a salon apprentice after high school. She always wanted to be a stylist and wanted to work with hair extensions, so she knew Studio 39 Salon was where she was supposed to be. Since the staff has known her for years, she adjusted to salon life easily. 
Blonde Color and NBR Hair Extension Specialist 
 Brielee has always had long natural blonde hair, so she understands the concern guests have with keeping length and the right blonde color. Both are part of her signature look, which is why her focus is in NBR and weft extension methods and color work. She does all  hair extensions and nothing in the salon has been a challenge for her, so she quickly advanced early in her career. Her quick wit and laid-back personality make her a guest favorite. Specialized training in color and advanced services soon made her a highly requested stylist in blonde color specialist work and corrective color .  
She works full time at our Crossroads Kansas City salon, click to call or to book a consultation online click here.  
💎 High Demand Stylist
Plan ahead to see Brielee and pre-book maintenance appointments (or 2) at check out. New guests please plan ahead when scheduling with a stylist who is in high demand. Advanced color work requires an assistant and we do not double book, but focused customer service is worth exceptional results.