Curly Hair Care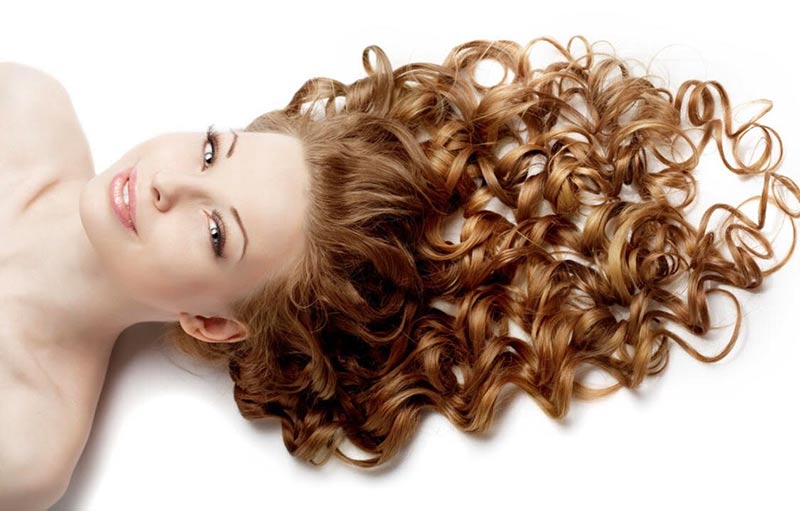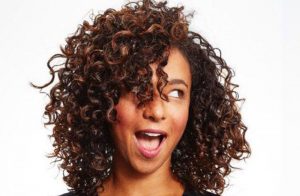 Natural Curl Care From Studio 39 Hair Salon in KC
Curl care and curl cutting is usually done when the hair is dry in its most natural state. Curl clients should come to the appointment with their hair in its natural curly form, so don't straighten your hair before an appointment! There are several different cut options depending on your desired style. One is an oxygenation cut, or a curl refresher cut. It's defined by cutting the tips off the 'scraggly ends' of the hair to rejuvenate it. In this cut, the hair is not cut for shape and we recommend this as a maintenance cut to those already familiar with wearing natural curl.
The Waterfall (teardrop-shaped) can be obtained with a full Curl Cut. This cut is a process of shaping the curly hair, layering it and giving it elevation. Don't let the word "layer" scare you. Curl trained hair stylists cut and layer hair based on a "map" of cutting techniques that are unique to curly hair trained stylists.  Using the head to map haircuts is not uncommon to giving good haircuts on straight or curly hair. It is just more essential for curls because it follows head shape which naturally shows where bulk needs to be removed.
The way the hair is sectioned, the order in which a section is cut and how high or low a client wants to keep the elevation and type of curl are all factors that we take in consideration for curly hair.
For years we used Deva Curl products, but we can no longer support the use of this brand due to issues we have learned to be true. Products of the brand may cause build up related scalp issues. We have fully phased Deva out , you can learn why here.
We now offer new curl products that are safe and thoroughly clean hair while caring for curls. We are focusing on education for guests on scalp and hair health by bringing care education for all guests. If you have been using No Poo or other cream cleansers for an extended amount of time, we advise to stop using them. Click here for tips to get off Deva products. We are passionate about hair health and feel the Deva brand can no longer provide the quality it once did.
Love Your Curls
Cleanse-  Use A Shampoo for Curly Hair
Condition- Rake or "noodle" conditioner until hair hangs in tendrils.
Set- Twist curl to form.
Three-Step Curl Care From Studio 39 Hair Care Salon
Not all sulfates are the same. Just because a shampoo contains sulfates does not mean its "bad" for hair. Sulfates are degreasers. Some curly-haired girls have less oil on their scalp to de-grease because their dry hair soaks some up. Using low quality sulfate shampoos dries out the hair even more. Just like a flower reaches up to catch the sun, curly hair (without moisture) will frizz as it reaches out to the environment to catch moisture from humidity. That is why curly-haired girls don't like the rain! Since curly hair is naturally dry, we recommend certain curl products because they hair hydration it needs.
Book a Curl Care Haircut Appointment at Studio 39 Salon
Please come with your hair in natural curl state and dry. Time wise, depending on your hair, please allow one hour.
Book an appointment online or by calling your at Studio 39 location.
Go to your appointment with your hair in its natural state.
Maintain your hair with the chosen curl products recommend by your stylist for your hair.
Say "yes" to the hair you were born with – stop fighting with your curls and embrace them!