Two Locations To Serve You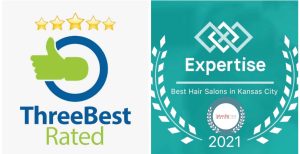 Studio 39 Salon of Kansas City & Lee's Summit
Studio 39 is often rated as a best hair salon in Kansas City and Lee's Summit because our advanced trained stylists and colorists work as a team for expert service. As part of our salon training program, salon associates assist our master stylists to give you a great salon experience. We are a focus salon for advanced hair color services like balayage, and corrective hair color and are certified in curly hair care, signature hair cutting, hair extensions, and keratin treatments. Skilled consistency among our stylists is the foundation of our brand with informative communication for salon Best Practices.
Downtown Kansas City Hair Salon
Consistently reviewed as one of the best salons in Kansas City, our Downtown KC Salon expanded our salon brand because of it's established experience. From platinum blonde to lived in color like balayage, our hair color and cut stylists give next level salon service in a beautiful spa like environment.
Lee's Summit Hair Salon
Our Lee's Summit Hair Salon offers the same expert color, hair cutting, keratin treatments, and hair extensions as Kansas City location. This Studio 39 location has a family friendly environment in the Lakewood area and has become the choice salon for Lee's Summit in less than 3 years.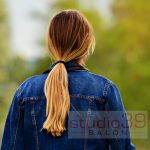 Latest Blog Post