Top Rated Hair Salon and Spa in Kansas City & Lee's Summit
Our hair salon and spa in Kansas City and Lee's Summit have top rated stylists and colorists! We work collectively as a team by sharing the responsibility of mentoring in our in-salon training program. The stylists of Studio 39 have advanced training  in color, haircutting, hair extensions and many more services. This allows us to work as group developing skill for a next level salon service in our work. Most of all, your visit should be a fun and positive experience! Our goal is to give you great customer service and good communication through our salon Best Practice.
Lee's Summit Hair Salon
Our Lee's Summit Hair Salon is located in the Lakewood area. We offer affordable pricing and accommodating scheduling. New guests receive a complimentary deep conditioning treatment!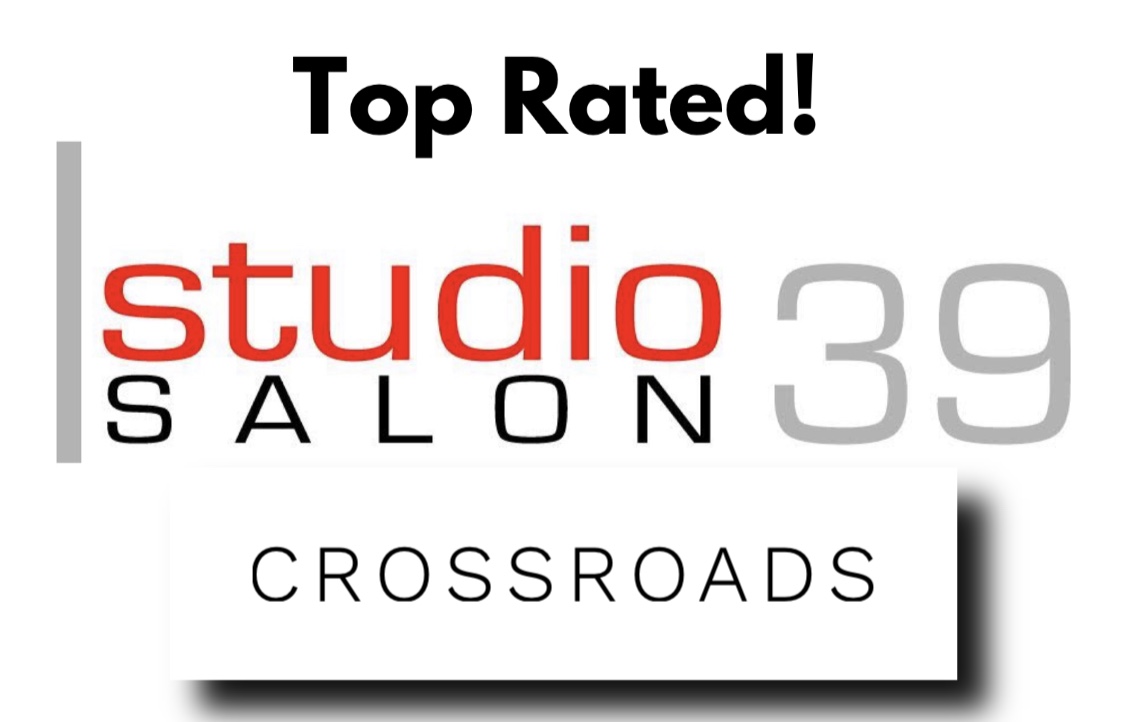 Earn complimentary services with our rewards program.