Hair Color Specialists in Kansas City
If you are looking for hair color specialists in Kansas City and Lee's Summit, Studio 39 is an expert certified L'Oréal Professional hair color salon and home to KC's best colorists and stylists. We work as a team for our guests to achieve beautiful custom haircut and color results. Our established expertise on platinum blonde, balayage, dimensional highlights, and color corrections is why we're top rated for hair color and salon service in Kansas City and Lee's Summit.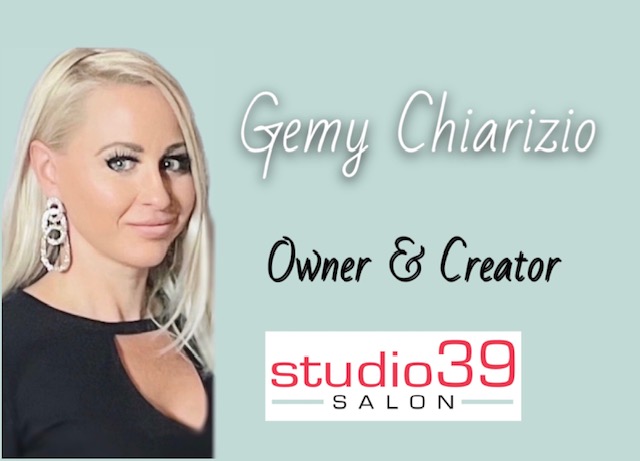 Salon Leader in Color & Cutting
Salon owner Gemy Chiarizio is a Master stylist, haircut and blonde color specialist, who has created a team of master stylists and color specialists that have delivered consistent service to KC for 22 years. Natural beaded row (NBR) hair extensions, precision hair cuts, curly haircare and color correction are our top requested services. Experience a salon session with knowledgeable hair colorists and stylists who do custom hair service in a welcoming environment. Dedication to advanced education is reflected in how we approach our work
Downtown Kansas City Hair Salon
Consistently reviewed as one of the best salons in Kansas City, our Downtown KC Salon expanded our salon brand because of its established experience. From platinum blonde to lived in color like balayage, our hair color and cut stylists give next level salon service in a beautiful spa like environment.
Lee's Summit Hair Salon
Our Lee's Summit Hair Salon offers the same expert color, hair cutting, keratin treatments, and hair extensions as our Kansas City location. This Studio 39 location has a family friendly environment in the Lakewood area and has become the choice salon for Lee's Summit in less than 3 years.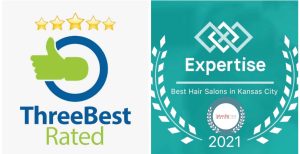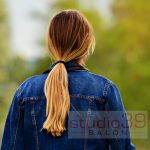 Latest Blog Post
Our Salon Services
From haircuts and styling to curl care and coloring services, our team of dedicated professionals work hard to ensure that each client is given the style and look they desire. Our experienced stylists will strive to give you the hair of your dreams, whatever the occasion. With our commitment to providing excellent customer service, along with superior products and results, we guarantee that you won't want for anything! Come visit us today for your salon experience!