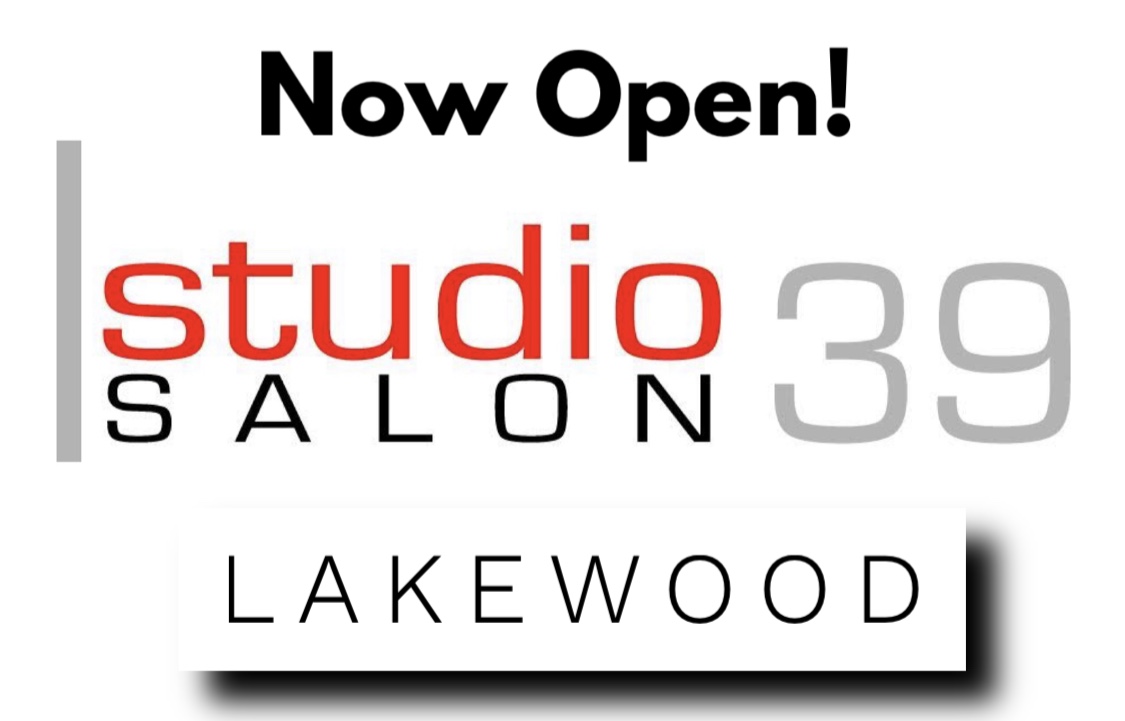 Lee's Summit
 Our Lee's Summit Salon is located in the Lakewood area and has a welcoming neighborhood feel in a high end setting. We offer affordable pricing and accommodating scheduling. Visit our page to learn more about services and hours of operation or click to call now!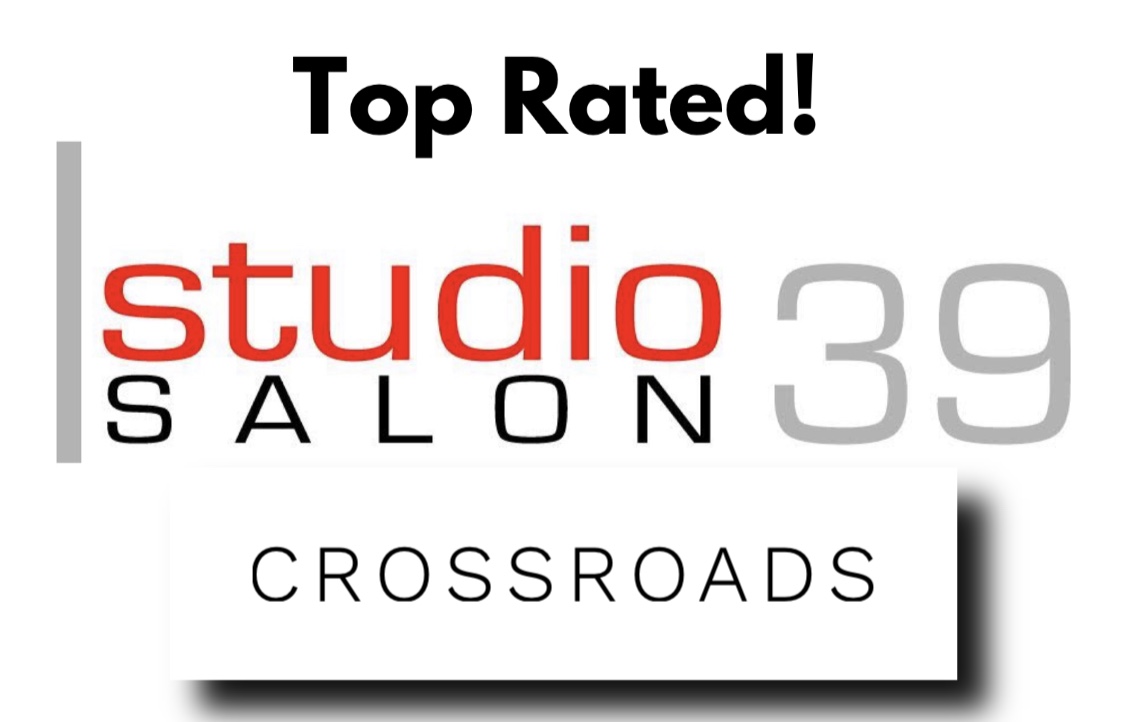 Kansas City
Our Kansas City Salon is the flagship salon that built the Studio 39 Brand. It's roots inspired our desire to serve the surrounding community and as the original Studio 39 grew, we expanded into salon specialty work like color and hair extensions. Both locations offer affordable go-to salon services, as well as specialty work.
The Studio 39 Salon Brand 
Our stylists are valued members of a salon collective trained in our approach to cutting and color. We work as a team in sharing the responsibility of work and education. As stylists advance they become a mentors. This helps cultivate expert skill in our trade and continue salon growth. Our goal is for guests to feel good about their experience and for staff to love where they work. Part of our Best Practice is fostering positive communication. This helps you to choose options based upon price, experience and facts. Our guests enjoy the level of attentive service that comes from our passion of our craft.
Rated Best Of Kansas City Five Years in a Row!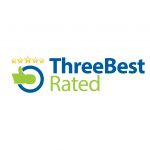 We Have an AMAZING Customer Rewards Program!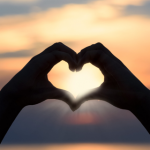 Fun And Affordable Skincare!
We Love Curly And Textured Hair!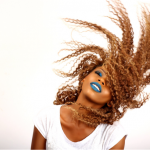 Guy's Can Book Online For Quick Cuts!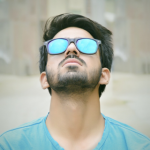 THE Salon For Blonde!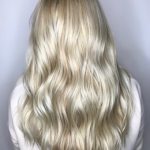 We Love Vivids Too!