Collaborative Salon Approach
We believe success requires embracing change with an open mind, and continued growth requires education. Stylists at Studio 39 are not viewed as employees, they are considered partners on a team that collectively work together to accomplish our common goal of quality customer service. Each stylist is trained in staple services like haircuts and color, as they develop professionally they become salon mentors. If you've ever seen a physician making rounds to patients with residents discussing treatment options, our approach is similar. Here you'll often see two (or more) stylists working together. Many of our color services get better results with an extra set of hands. In turn, this type of attention allows us to provide better customer service.This is part of our best salon practice. Many of our stylists become experienced early in their career because our salon mentor program helps build confidence. Guests can be confident in service because we strive for consistency. You will have individualized attention but our focus is YOU, so we work together to serve you. Most of all salon visits should be FUN! Though passionate about elevating our industry, our goal is to give you a positive experience. Sit back and relax, we've got this.
Rated Best Of Kansas City Five Years in a Row!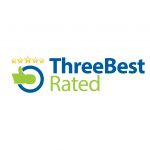 We Have an AMAZING Customer Rewards Program!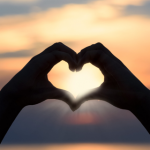 Fun And Affordable Skincare!
We Love Curly And Textured Hair!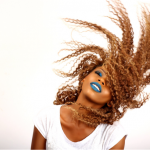 Guy's Can Book Online For Quick Cuts!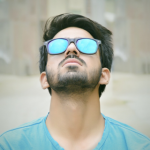 THE Salon For Blonde!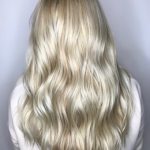 We Love Vivids Too!