Book Online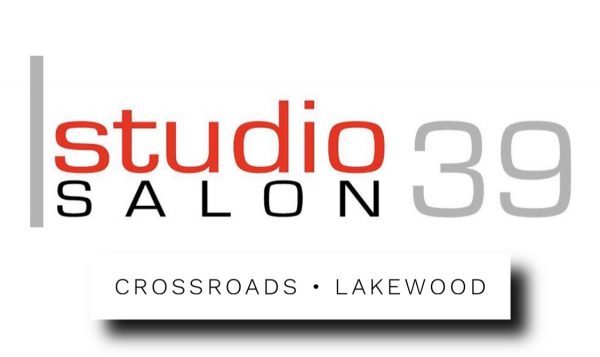 Book online with a deposit.
Many of our color appointments are long appointments because results take time! Most new color guests haven't been in a salon for awhile. Whether you call the salon or book online, we require a card on file for any services booked over $50. For appointments online we require a deposit of around half of the service (the price shown) for every service, whether it's a $20 haircut or a $200 highlight.
Deposit price is listed first next to the service and the full service price is below that in the description. Any remaining balance can be paid by cash or card at time of service. We ask for a 24 hour cancellation notice by email or phone. If canceling outside of business hours please email below or simply reply from the notification email that was sent after the appointment was created. You can read more on payment and policy info here.
Click your location below to book online and to view available services and stylists. Prices vary depending on experience, skill and demand. To learn more, read about our stylists here. Lumi services are with an associate stylists. Learn more about our Lee's Summit location or Downtown by visiting the location pages. Some stylists are not available online, to book with Gemy, or please call or email the location.
You may book online by emailing us below to the front desk of each location.
Book a Color Consultation If:
You want an exact price.
You have never seen us before.
You want a specialty color technique.
You want vivid or pastel colors.
You have gray and want dimension (highlights or lowlights. 
You're unsure what you need. 
Contact Our Front Desk
Thank you! We will contact you soon. 🙂
Your Modern Full Service Salon