Hair Color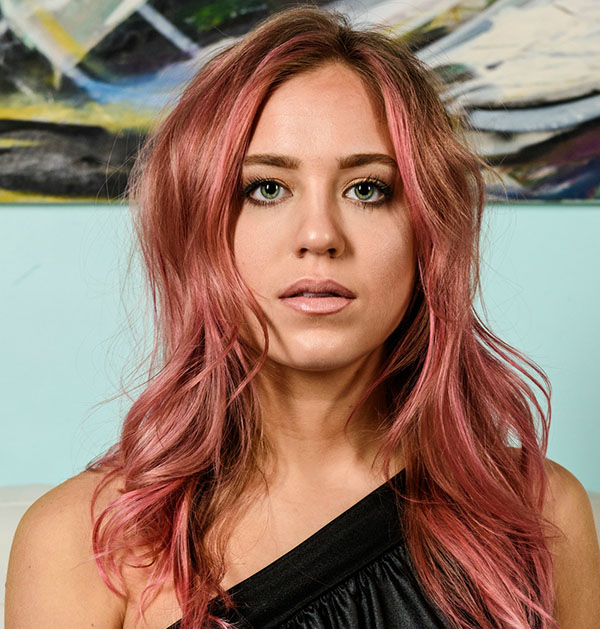 Hair Color Specialists
Studio 39 Salon is known for Kansas City's best hair color! We are fully staffed with custom hair colorists who specialize in custom hair color looks. From covering gray to going blonde, we can create a hair color for your style, schedule and budget.
Looking for advanced techniques like balayage, platinum blonde, or corrective color? That is what we are known for!
How We Work
All services for haircutting and color fall under maintenance or new guest services. Since color and cutting are services that require maintenance, new guest services allow extra time. Other factors like very long/thick hair, or the amount of color used during a session, can affect price. Custom work means we customize each service for you and your hair, so exact prices are hard to quote. Once we meet you, all pricing is made clear. If you book a service online, please leave information about your hair. General pricing can be found at our services.
L'Oréal Professional Salon
Studio 39 owner attended the L'Oréal Professional Color Academy in Soho New York, so we're a certified L'Oréal Professional salon. L'Oréal Professional is the most established luxury hair color brand and adheres to strict French quality control. INOA, DIA Light and Richesse are ammonia free lines we use from L'Oréal Professional for rich color with a high end salon finish.
Italian Hair Color
 Italian hair color lines like Alpha Parf Milano and Artego are two lines we've used as well for 20 years. European high standards for pro hair color match ours. Created with high micro-milled dye pigment, they penetrate hair better, so very low (or no) ammonia is needed. The result is healthy hair and gorgeous color.

Consultations & Pre-Booking
New guest color begins with a $25 consultation but fee is applied to the first session. Pre- booking maintenance appointments saves you money, prevents a correction later, and secures a future appointment.
Online Reservations
Online scheduling is available for existing and new guests! Please read our policies & service details before booking online.
Service descriptions are detailed to prevent you from scheduling a color appointment that does fit your hair. If an online appointment is not right what you want, we will likely need to re-book a different day.
Refunds are not given for online reservations, but the amount paid may be applied to a future service. Details are outlined on our policy page.
Hair Color Details
Online hair color is available for level 1 (associate) and level 2 (advanced) stylists.
For Senior & Master Colorists, please call your location or submit a service request below.
All blonde & hair color corrections will need a color consultation.
Questions?
Give us a call and we can help advise you on services! 
Ready To Get Started?
Browse online color services here with service descriptions