Be a Hair Model
We're seeking hair model participants for salon workshops! Guests get free haircuts and discounted color with master stylist, color specialist, and Studio 39 owner, Gemy Chiarizio.
Our new color visits are $375. First time cuts start at $130. Take advantage of the opportunity for an experienced free service in a relaxed group setting.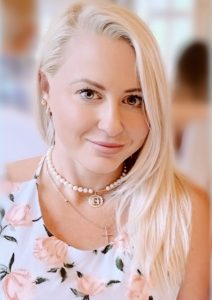 Hair Model Candidates
For cutting, we'll place a hair model in classes based on texture and length. Your color goals and flexibility determine the color class best for you and your hair. We're seeking 2-3 individuals to hair model for curly cuts, bobs, and medium/long shags (also called a Wolf cut). Color classes will be for highlights & lowlights, reds, and our signature blonde. Please do not submit a hair model form if you are a hairstylist who has not enrolled, or are a current S39 client.
Class Details
Reliable transportation with an open schedule between 10am to 4pm on class day is necessary. Classes are done demonstration style with hands-on training. Skill development is the purpose of our workshops, so please do not apply if you're just seeking a trim! Receiving our salon teams' group focus, low cost color, and free haircuts is an opportunity we'd love to share with you and your hair ❣️
Class Schedule
Cuts are no charge.
Up to 3 color processes- $50-$60