Our Crossroads Kansas City Hair Salon
Our Crossroads Kansas City hair salon is our original location and offers Kansas City residents the finest hair salon services. We offer salon and spa services, such as Kansas City haircutting, Kansas City hair coloring, and Kansas City hair extensions. Our hair stylists can provide hair color and highlights plus hair cuts for women and men. Easy online booking is available for both locations, but our Crossroads Kansas City salon is one of KC's top-rated salons for expert color and cutting. Call us to learn more about all the different services that Studio 39 Salon provides.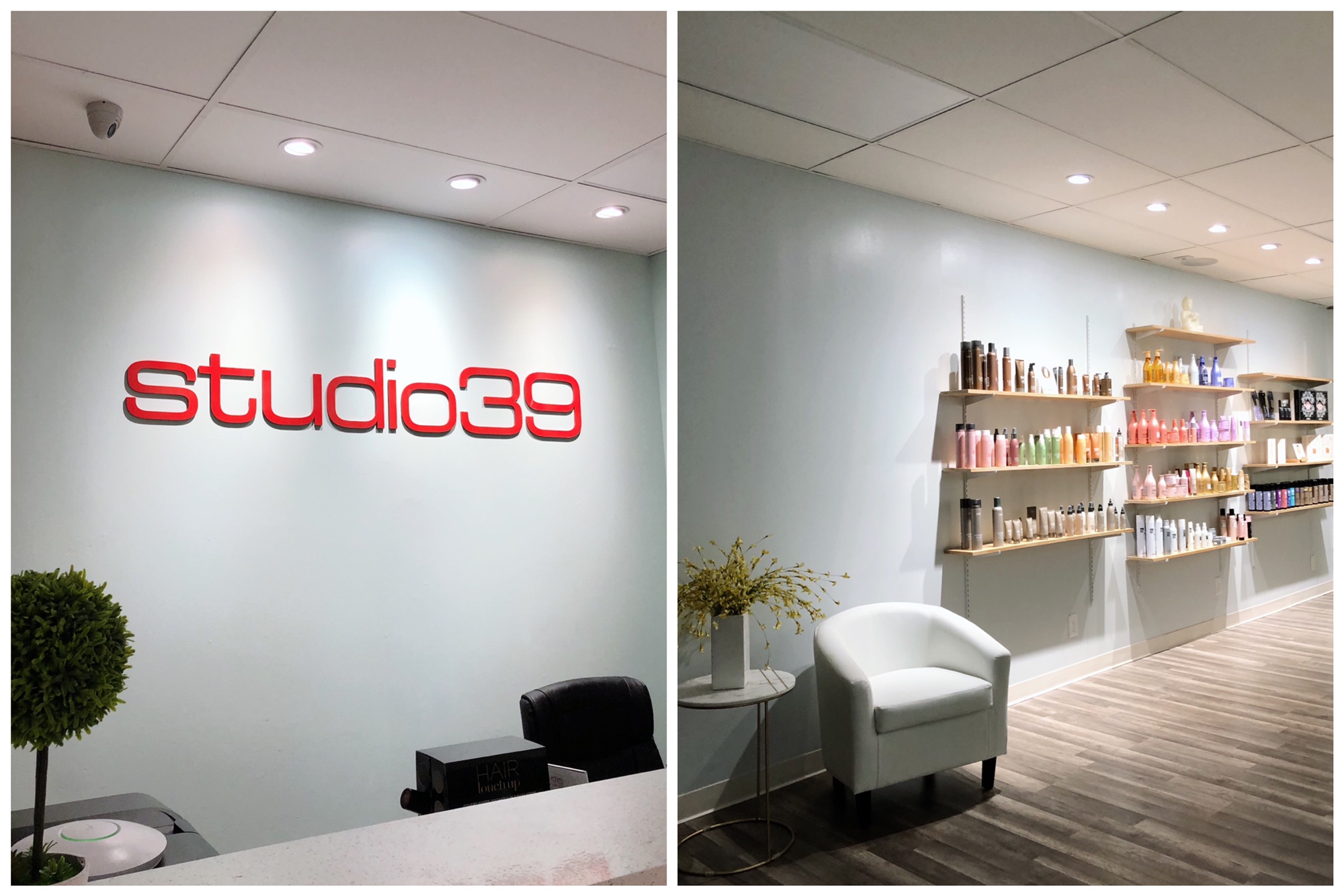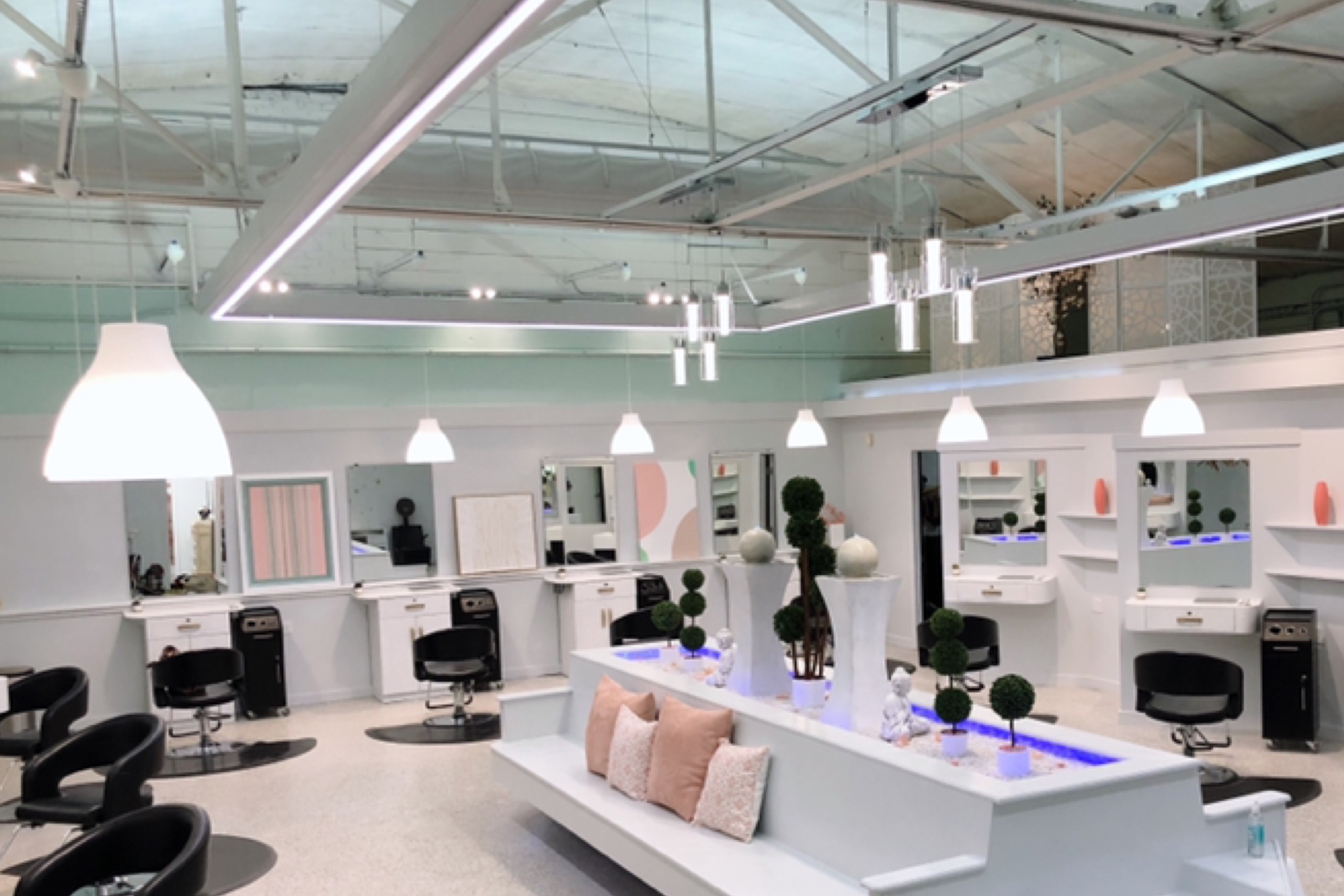 Downtown is Known for For Hair Color
At our Crossroads Kansas City salon and spa we're known for color because we combine art and science. Years of studying the outcome of different techniques is why we know color realities, and how to explain them to guests. Expanded color theory is one reason we've maintained a top ranking in Kansas City salons. Corrective and blonde require planning and we're here to help! It's one of our specialties, so we ensure results to keep hair beautiful and healthy.
Best Blonde and Platinum in Kansas City
Studio 39 earned a reputation as Kansas City's first salon to specialize in blonde. Since 2001, we've built years of experience perfecting blonde and platinum techniques. Our beautiful transformations are achieved by understanding chemistry and biology for good color formulation. Applying science to the art of hair color is how Studio 39 owner, Gemy Chiarizio, built a reputation as an expert in professional hair color. If you want a hair color that requires corrective lightening to achieve your desired result,  a color plan is how we achieve this. Schedule a consultation for our signature blonde.
Curl Care and Cuts for Curly Hair
A care routine with special cutting techniques and products will make you will fall in love with the freedom of wearing your natural texture or curls! Certain cutting techniques help reduce frizzy bulk to shape hair into beautiful curls. There are different types of cuts for desired curly styles.
From Balayage to Brows: Get Salon & Spa Services in Kansas City
We want to help you achieve your beauty goals with hair and skin care services customized for you. Browse our site for tips and information we offer on all the latest beauty services and explore the ways we can help you feel renewed and rejuvenated!
Our Team
Make us your go to beauty salon because our team of stylists are advanced and experienced! Studio 39 isn't your average salon because we offer advanced experience and education in our services. Guests enjoy how our stylists work as a team to offer quality service and skill to perfect our color and cutting approach. This professional dedication to expert results set us apart from most area salons.
Meet The Kansas City Stylists
Follow Downtown Studio 39 Salon