Caitlin | Associate Stylist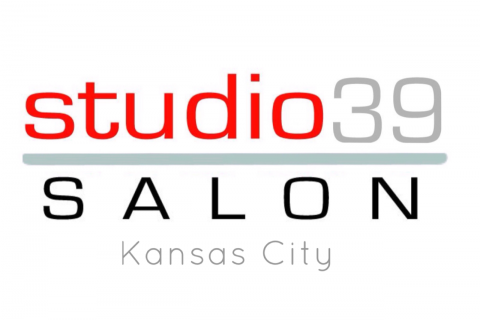 Associate Stylist & Vivid Hair Colorist
Foil Highlights
Hair Color
Vivid Color
Balayage
Global Blonde
Signature Haircuts
Curly Haircuts
Cezanne Smoothing Treatment
Hair Styling Services
Caitlin did a hot pink color on my hair with a funky mod cut and I absolutely love it. Most stylists I've been to don't do my hair as edgy as I want, but she nailed it!
Vivid Hair Colorist
Caitlin is an associate stylist & vivid hair colorist who shows undeniable talent early. She is great at all hair color, but can do pastel and vivid colors especially well. Since the foundation of funky colors is blonde, she is great at blonde services and full platinum as well.
Modern Hairstylist
Edgy and fun haircutting is also a strength of hers. When combined with her skill as a vivid hair colorist, the result is a fresh modern take on classic styles. Her spin on rocker cuts like a shag or mullet, creates a hip, yet soft and classy, adaptation to traditionally funky looks. 
Caitlin's Vibe
Creating customized wearable hair art for you comes naturally, and her vibe resonates in her upbeat and passionate personality. This is why she was immediately embraced by the downtown salon team, and we are certain you'll adore her too! From tailored to edgy styles, she is a well rounded modern hair stylist. We suggest partnering with her now because we anticipate she will be a heavily requested hair stylist soon! 
Accepting New Guests
You can browse openings with Caitlin online, or call downtown to book!
Ready To Schedule ?
Click to schedule at our Crossroads Kansas City location! Please choose new service or maintenance. ❣️