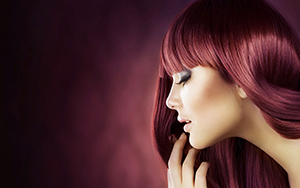 Whether your desired look is funky or natural, one of our colorists will take the time to evaluate your hair in a consultation. This helps determine what technique and application is best. Slicing, stitching and free hand balayage are all examples of highlighting methods we use. We also offer affordable color services with our Lumi salon associate stylists. These stylists are in our mandatory Studio 39 salon training program. It's a great way to get affordable services with the color Studio 39 quality.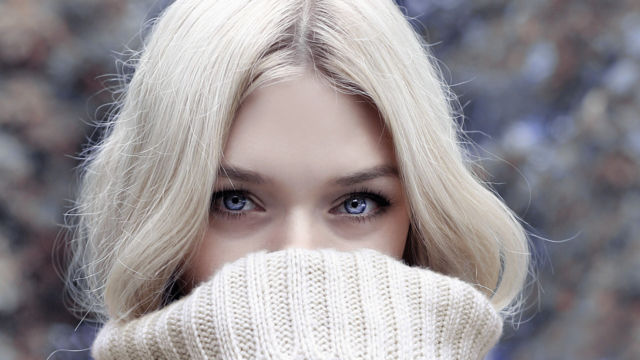 Fixing color is what we are known for. Whether you did it yourself or had it done, if you're unhappy with your hair, we can help! Our color specialists can get results.  Many of our new salon guests become salon regulars because we corrected their previous color while preserving the health of their hair.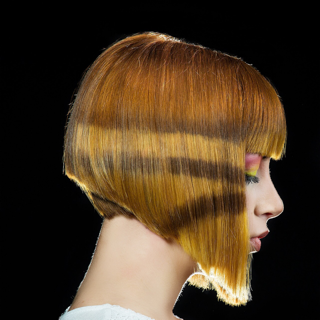 Have you ever left a salon less than happy with your haircut? That won't happen at Studio 39 Salon because we guarantee your cut. Our owner is one of a few cutting specialists in Kansas City, our hair stylists are trained in advanced hair-cutting techniques. Our approach is inspired by Vidal Sassoon as we believe hair-cutting is an artistic skill that needs to be developed. Stylishly shaped haircut's are hard to find, so we maintain this fundamental salon service with advanced education.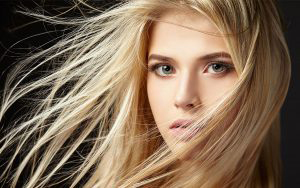 Studio 39 is Kansas City's balayage and blonde color salon. Since 2001 Studio 39 Salon blondes have been turning heads in Kansas City. We are the first salon in Kansas City to specialize in blonde services and to perform all Balayage highlighting techniques. Entrust your blonde with our top rated Kansas City color salon expert stylists.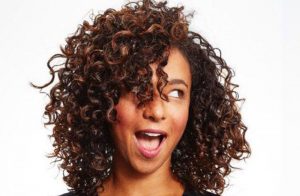 The DevaCurl styling and cutting method is designed for all types of curly hair. Using the special haircut techniques along with the "Three Step" styling method, our certified Deva Curl stylists will teach you how to care for your curls. The DevaCurl products are free of sulfates, parabens, and silicones. This curl system will create healthy and frizz free curls you'll love!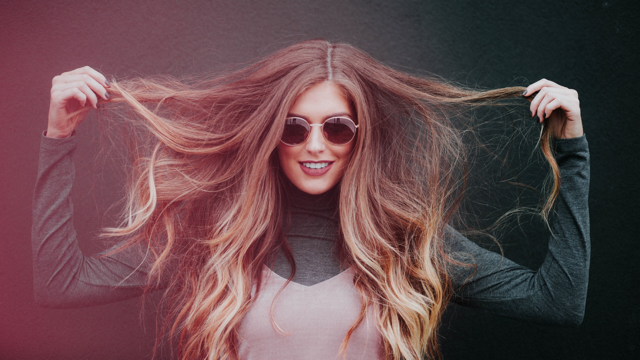 We are a top Kansas City hair extension salon that performs multiple techniques for this very specialized service. This is a very customized service and requires an informed and educated stylist on different Remy hair techniques for perfect blending to your natural hair.  We preserve the health of your hair and and have unique cutting techniques to make your extensions look completely natural. We work as a team to meet the needs of our hair extension clientele.
There are a few of what you would call "The Most Important Days" of your life. One of the most important is your wedding day. You should be having fun, not worrying about your hair. Trust your wedding hair with an experienced Bridal stylist who can create a beautiful style that will make you stand out with a style that will hold up. There are many unlicensed "wedding stylists" who take advantage of the booming Bridal industry. Trust your wedding day with the experienced Bridal stylists and make-up artists of Studio 39 Salon.
A keratin treatment is a safe option for women wanting to improve the health and look of their hair. The stylists at Studio 39 Salon receive specific certification to perform smoothing services using products that are safe and healthy. Our formaldehyde free formulas restore shine, remove frizz and reduce styling time at home.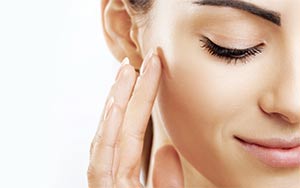 We offer fun and affordable skin care to keep your skin smooth! Micro-dermabrasion, chemical peels and red light therapy are just a few perks with our facials. Bridget our skin care expert is know for her blissful facials that get beautiful results. Clear skin is in your future!