Great Hair Starts with a Great Haircut
Our goal is to give you a haircut that is perfect for your personal and professional life. We can make your hair beautiful IN the salon, but styling at home is what matters. That starts with quality cutting. Your face shape, hair goals, length, color, and texture, are all things we consider when consulting about cut work.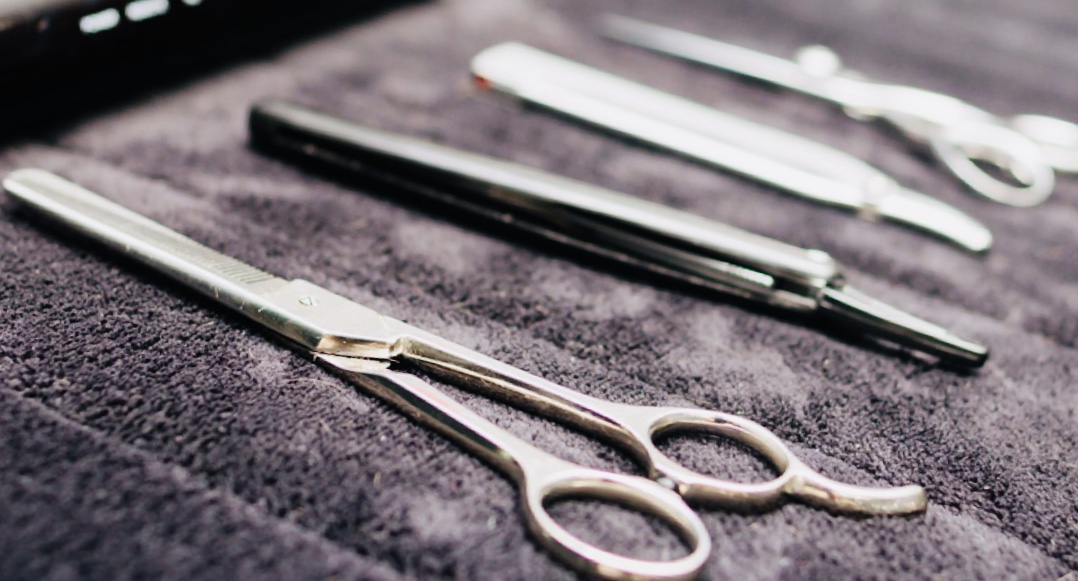 What Sets us Apart
Most stylists lack the foundation of being mentored by a master stylist who first specialized in the art of hair cutting. We feel this is an important element in cutting with confidence and makes us unique as a salon collective. Our stylists are trained in advanced hair cutting techniques and use principles based on anatomy and geometry. Our approach to hair cutting is lead by salon owner who is a true Master Stylist. Our passion for hair cutting is inspired by Vidal Sassoon, the creator of precision hair cutting. This cutting principle incorporates foundation with artistic hair movement. The process of form and finish define our signature haircuts.
Don't Skip The Cut After Color
We believe great hair cutting is becoming more rare, perhaps why women are investing in professional haircuts less than 20 years ago. Stylish hair will never go out of style. Hair "style' is obtained through a haircut. Often newer salon guests will opt out of a cut after color, yet color can only be maintained on healthy hair. Split ends are porous and do not hold color because damaged hair is hollow. If you have a haircut every 6-12 weeks, depending on hair length, your hair will be in optimal health. Healthy hair is shiny and smooth which helps reflect color. This is why getting a haircut with us after the color pays off. Every great hair color is accented by a great haircut!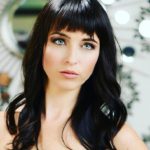 Whether your style is edgy, polished, classic, or glamorous, we can deliver. Studio 39 Salon owner is a Master Stylist and Cutting Specialist. Her artistic approach combined with developed technique's are the foundation of haircut training taught at Studio 39.
Short Hair Equals Confidence.
Short hair is an on trend style, but can also be intimidating when seeking a change. Some stylists have a natural ability with shorter cuts. When browsing stylists, if you see "short styles" this stylist enjoys cutting shorter hair. Insider tip: All stylist's have services they favor, these are the ones they usually develop and master.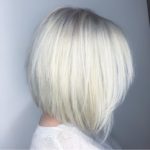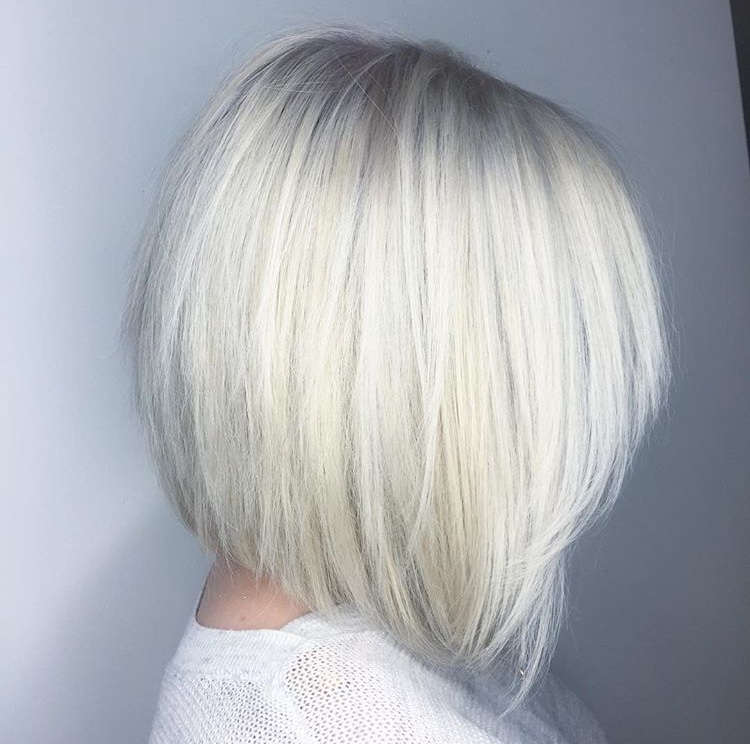 We often hear concerns about fine textured hair because many traditional cutting techniques leave fine hair with a choppy or unblended appearance. Like hair color, hair cuts should be customized. We use certain specialized techniques for fine hair and thin hair. Sit back and relax, you'll love your hair.
Studio 39 Signature Women's Haircuts: Starting at $52
We want every visit at the salon to be a positive experience for guests, haircut's are a staple service. We start with a consultation, relaxing shampoo and scalp massage. Unless requested, no one leaves with wet hair because a blow dry is necessary for dry cutting. Besides, you should look polished when you leave a salon! We offer maintenance dry cutting as an option for those trying to grow length to keep hair healthy. This alternative to a trim helps stretch time between haircuts, yet refreshes hair that is becoming unruly. A dry cut is just as important as a wet cut because it gives shape and can remove unwanted bulk.  For information about curly hair cutting, see our page about DevaCurl.
Men's Haircuts: Starting at $35
We love to show men the difference a few easy style tricks can make in updating their look. Don't worry, we keep it simple and user friendly. For you guys on the go, we recommend pre-booking every 3-4 weeks. Neck trims can help maintain cuts in between visits and are available for only $12. Enjoy a relaxing scalp massage with each visit, and know your scalp and hair health is a priority. We know some guys fret hair loss, but our products are SLES (sodium laurel ether sulfate) free. This ingredient is a follicle inhibitor and has been linked to hair loss. We have PH balanced products for at home that can help slow the thinning process for men and women. This promotes blood flow to hair follicles which is essential for scalp health.
Kids Cuts: Starting at $25
Our salon offers haircuts to our smallest clients as well! We ask that a parent or guardian be with the child during the visit, so it can be a fun experience for all. For kids who have a very thick or full head of hair, or for very long hair,  kids rates may not apply. Like most of our services, an appointment is required. Pricing for children, 12 years and younger, is based on the age and amount of time spent with the child.
Your Cut Comes With A Guarantee
We want the lines of communication to be positive and open. If there is something you would like changed or modified, let us know as soon as possible so we can get you back in. Our cutting approach is the same as our color approach, we work as a team to keep our salon guests happy. Give your stylist a chance because sometimes there's a "getting to know you" period. Unless you're after a big change, we tend to err on the side of caution with your the first cut. We don't want you to feel we're "scissor happy", but if you would like something adjusted, just let us know. If you'd like to see another stylist, no problem. We're professionals. Just remember, we can't fix what we don't know about! We approach your style with an open mind and don't take anything personal because your satisfaction is our goal.