Different Types of Bangs ✂
Bangs, also called Fringe- is a BIG decision and a hair fashion staple that I cut on myself once every few years. This little separate haircut within your hairstyle is important to your face. Not all stylists are confident about cutting bangs. Too thin of bangs looks like an accident because it get's lost in your hair. But if they are too thick, they can look like a forehead wig. Remember, your hair type & face shape are the biggest factors when choosing bangs. Watch the segment of Gemy chatting about this topic on KCTV5 here!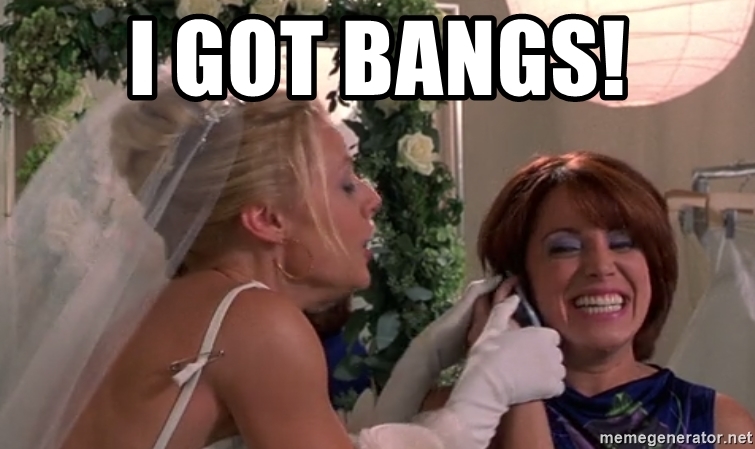 Side Swept
This bang is great for most lengths but especially long hair because of the peak or "split" which creates length and draws attention up to the eyes.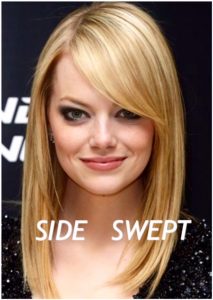 Flicked
 Smooth yet playful, flicked is great for curly styles. You may need to stretch your fringe by blow drying on low for a few seconds. Shape the "flick" with fingers for a tousled look perfect on shorter wavy styles.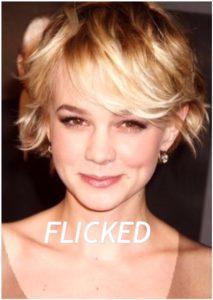 Heart Shaped
 This bang has a little subtle heart shape that drops at the top of the nose. It kisses the temple in soft blended layers. Charming indeed. Also one to consider if you think you have a big forehead, but choose an experienced hair cutter because thicker bangs are easy to mess up. And there is nothing sexy about botched bangs.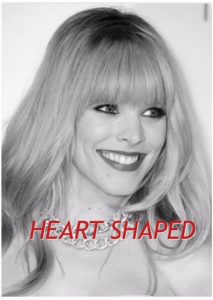 Choppy
 Perfect for straight hair with fine-medium density. Meaning: if your hair is fine yet not necessarily thinning, this look can be cut with a textured technique to give the appearance of movement. Beware, this can look VERY odd if it is not cut well!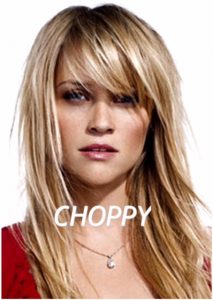 Framed
My favorite choice for my hair & face. This hybrid of a heart shaped and side swept is versatile and looks amazing for frequent bun or ponytail wearers. Cut in a deep triangle off the high point of head and carefully measured to brow, it's a commitment. But the angular sides are rounded so an experienced stylist can blend when it's time to grow out.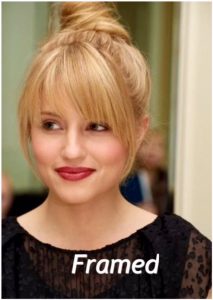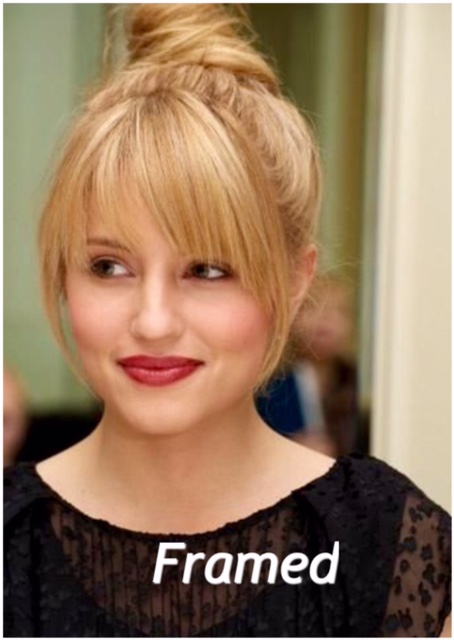 So many options with so many things to consider, yet only a woman who has carried the traumatic experience of a truly hideous bang can grasp the enormity of such a decision that sits smack dab in the middle of your face. Choosing the right look and the right stylist is a decision about confidence. 😉