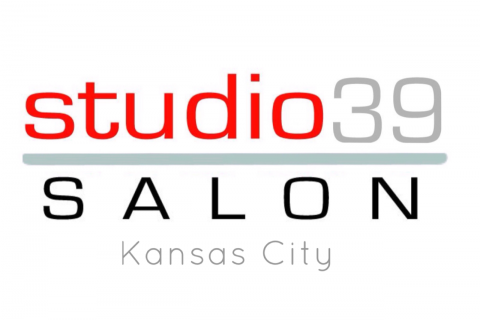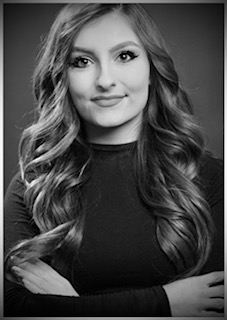 Master Stylist & Colorist
Tape Hair Extensions
Fine Hair Stylist
Blonde and Platinum Colors 
Balayage & Highlights
Babe & Platinum Hair Extension Certified
Master Hair Cutter
Deva Curl Certified
Cezanne Certified
I'm very picky with my color and was searching for a salon that could get my blonde the way I wanted it. Taylen is amazing with color and cutting! I never really liked my haircuts before her but she does great long layers and I'm so impressed with how the color and cut go together.
Tape extensions and fine hair cutting.
Taylen's salon specialty is color, fine hair cutting and she is certified in multiple techniques for tape extensions. After graduating from Z Hair Academy she began her career as Gemy's assistant in 2014. The staff instantly loved Taylen and her sweet personality made her a Salon favorite with all guests. After finishing her S39 internship she developed quickly and had a full clientele within a year. 2023 marks her 9th year at S39 and she is our most senior stylist on the floor.
By 2016 she was the top requested stylist in the salon. Her focus became tape hair extensions and working with fine hair. While assisting lead stylists on the busy salon floor became skilled in all cutting and color techniques. This helped her take over many of Gemy's clientele as the salon grew and she learned to work with fine hair cutting and tape hair extensions. She has received advanced training in multiple fine hair cut and color techniques and is an experienced blonde colorist in traditional foil and balayage highlights and helps train in this salon color specialty. She is a Deva Curl certified stylist and loves helping guests embrace their curls by showing them different styling techniques. Though one of our most experienced long time stylists in the salon, at home Taylen is a Yoga enthusiast and animal lover.
💎 High Demand Stylist
Plan ahead to see Taylen since she has been here for years, she books on average 6-8 weeks in advance. Pre-booking maintenance appointments at check out is suggested. Works schedule is 9-4 Tuesday through Saturday.
Ready To Schedule A Consultation?
To meet Taylen, schedule a consultation or haircut at our Crossroads Kansas City location! Please let our front desk know if you are looking for her to maintaining what you already have, or if you're seeking a whole new hair look! The more we know, the better we can serve you. ❣️