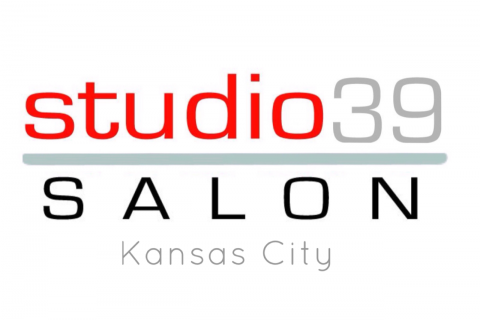 Landon | Senior Stylist
NBR Extension Specialist
Tape & I-Tip Extensions
Curl Care
Foil & Balayage Highlights
Blonde Specialist
Signature Haircuts
Hair Color
Keratin Treatments
I wanted NBR extensions and platinum blonde and Landon explained it would take 2 visits to get blonde. After the second visit, he did my new blonde extensions and I love my hair! Now I have the hair I've always wanted. Every time I see myself in a reflective surface, I do a double take because I'm finally blonde! 
Everyone Loves Landon
NBR extensions are his specialty but everyone loves Landon because his personality and style show in his work. Long hair transformations are his thing, but he is experienced in hair cutting, hair color and all extension techniques. He's a great listener and can help guide your style with a smoothing treatments or curly haircut- 2 things he's also certified in. If you  want blonde hair color and dimensional highlights you're in good hands because those are his hair color skills.
NBR Extensions
Landon's salon training includes assisting Gemy behind the chair and completing associate & advanced training program. Since he he originally began as a receptionist here, he's a customer service pro. educated on all of our products. Top requested for NBR extensions makes him in high demand, but if you're looking for your forever stylist, book a consultation with him. High work standards make him a top pick for new guests seeking haircuts, color or extensions!
Click to call to schedule a cut or consultation!
💎 High Demand Stylist
We suggest planning ahead for specialty services that take some salon time but Landon is available for new guests who'd like to schedule with him. 
Ready to meet Landon?
Schedule a consultation with Landon to learn how he can help you get the hair of your dreams!